Hello My pet. I know you've been Googling frantically to find ways to pay Goddess Taylor and lucky for you, I have caught you in My net right here. For those of you who've just found Me, My name is Saffron Taylor. I am a fetish and femdom icon – you will refer to Me as Goddess Taylor or Goddess Saffron. Are you ready to fall deep into My clutches? I know you've been craving to pay Me and today you are going to do just that. Here are the many ways in which you can fulfil your findom fantasy, whether it be a 4 digit fix, popping your findom cherry or paying a debt contract payment.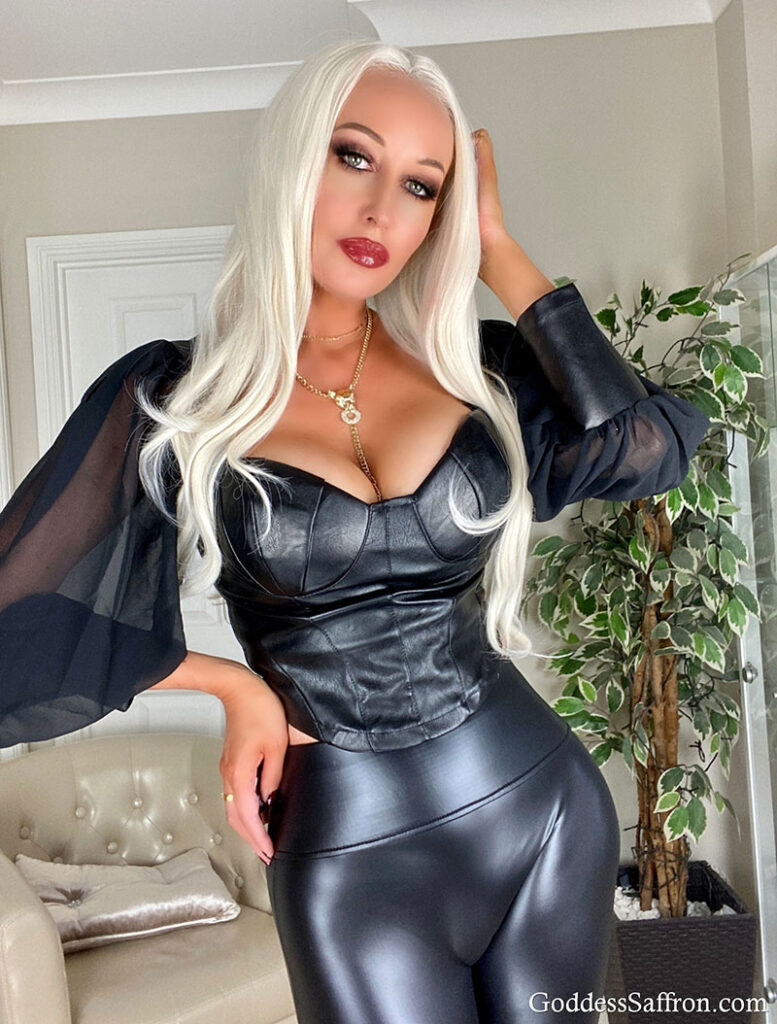 Ways to pay Goddess Taylor
First, you will visit SpoilSaffron.com. On that webpage you will find every possible way to Me. I also want you to bookmark it, because this is the only link you are going to need. Financial domination is such a wonderful gift. The bliss your body will reward you with is undescribable unless experienced.
Maybe you are new to findom and hesitant, but extremely aroused at the thought of being bound to Me.  If so, a good start is to visit my wishlist and buy Me a few gifts, just to give you a taster.
Or maybe you are ready to dive in deep with a personalised debt contract, made just for you. However, beware, I want you truly ready, so I suggest undergoing my slave training courses at heObeys.com first, at least beginner level.
I want you ripe and ready for the taking. Living the life of a findom slave, especially a findom debt slave is a dream come true for many males.  Let's see if you have what it takes – oh and if you're going to contact Me, make sure it is accompanies with a big tribute.