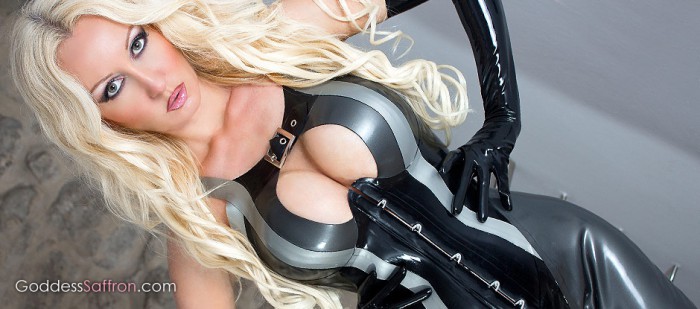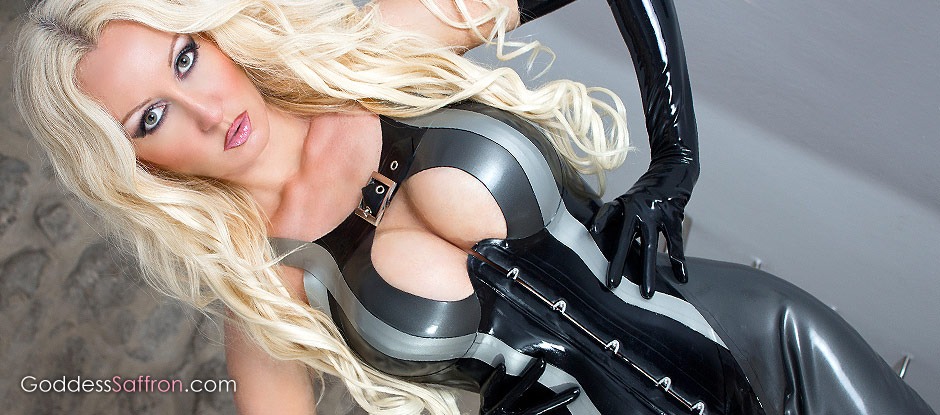 Before submitting your slave application, lets get one thing straight – if you are serious about wanting to be one of My slaves, you will have no hesitation in tributing  $50+ or sending a £40+ Amazon.co.uk gift card.  Further more, I am a Financial Dominatrix and by submitting a slave application, you are taking your first step to being taken seriously.
Subsequently, it is a great homour to become a slave of Mine and should not be taken lightly. Importantly, there is only one thing you are useful for  – pleasing Me in the way of financial servitude, gifts and promting My Empire.  Ensure to enrol at SchoolForSlaves.com and graduate to ensure you are a proficient slave.  If your slave application is approved, you will earn access to TheSlaveRing.com which is My interactive slave workhouse and community.  There you will earn points for every act of servitude which will lower and remove your male ego – the ultimate goal.
Note: I do NOT do real time, in-person femdom sessions or personal meets. Do not contact me offering ways in which to avoid paying.
Slave Application Process
Download and watch my Slave Application Process HD Video which will give you all the info you want.  I also recommend subscribing to my latest clips newsletter and viewing my photos for extra motivation.

Duty of a Slave
First you will submit a slave application and become an approved slave of mine.  After that, you will be assigned a slave number and this will be your new identity.
I am often asked "how can I serve you Goddess?" Well, you are in luck, because I have written an article Learn how to serve Me. Make sure you read it, because it contains essential information on your new role as a submissive slave within My empire.  But, remember – I am not here to provide you with My attention – you are here to provide Me with the luxury that I deserve.
Above all, you will not think or question your tasks.  Therefore, you will simply obey without hesitation.
To sum up, are you really ready to be owned?  If so, continue…
Step 1: Send Compulsory Tribute
or your application will be ignored
Step 2: Submit Slave Application